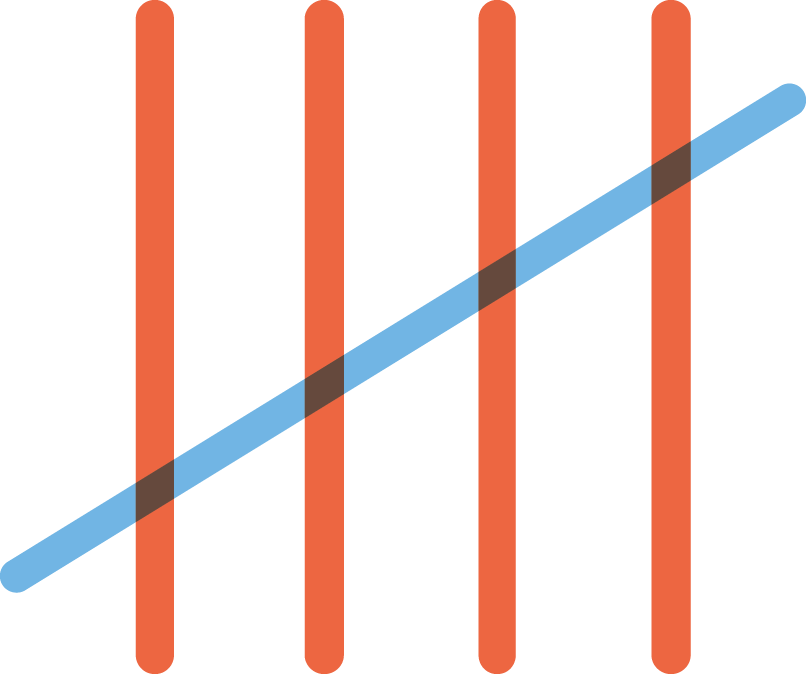 Today marks a huge milestone for us. Exactly five years ago we started building appFigures as a weekend project. No business plan, no launch party, just a useful tool we really needed to track our downloads.
It was 2009 and we had just launched our first iOS game. iTunes Connect didn't have any reports and we had no way to track the game's success. We agreed to spend a weekend building this report thing and continue to our next project the following week.
We never really got to that other project…
Using data to make more informed decisions
The problem of tracking performance on the web has been solved for quite a while now. When we started building our iPhone game however, there was simply no way to keep track of modern mobile apps. So we created the first service with a simple but powerful goal, to enable informed decisions by making data accessible.
From a single report to a platform
In the beginning it was all about scratching our own itch. It started with a simple chart of our downloads and quickly evolved into something more. Member feedback and our own needs for more reports resulted in better charts, more options, and a slew of new data sets.
No serious platform is complete without an API, so we built one. Several versions later, our API powers a variety of services and is integrated into hundreds of solutions, from dashboards to mobile clients.
Self-funded, growing, and profitable
We had a choice when we started: get some funding and figure out a business model later or figure out the business model now and keep the freedom to focus on our vision. We chose the latter. Five years later, it's clear we made the right decision. We're profitable, growing and we can't be any more proud of our product and our team.
We wouldn't be here without you
Your constant stream of suggestions, ideas, and feedback has shaped and transformed appFigures over the years. Be it praise or critique, your feedback tends to give us the warm and fuzzy feeling you get when you know someone cares. When things go wrong you've always had our back. It's a feeling we'll never take for granted.
Today is a day we will never forget. We can't wait for what's coming next.
Ariel + OzHappy founders