Happy Friday folks. Apple has been busy lately, launching new devices and enhancing reports, which means we've got some updates for you iOS developers.
AppleTV App Tracking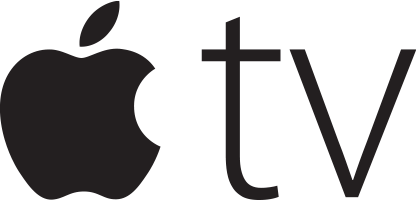 The new Apple TV has started shipping today and we're happy to report we're already tracking Apple TV app downloads, revenue, and more. Your new AppleTV apps will be added to your account automatically. If you have Auto Activate turned on (the default), we'll start tracking the new apps automatically. If you don't, simply head into your Apps page and activate them.
New metric: re-downloads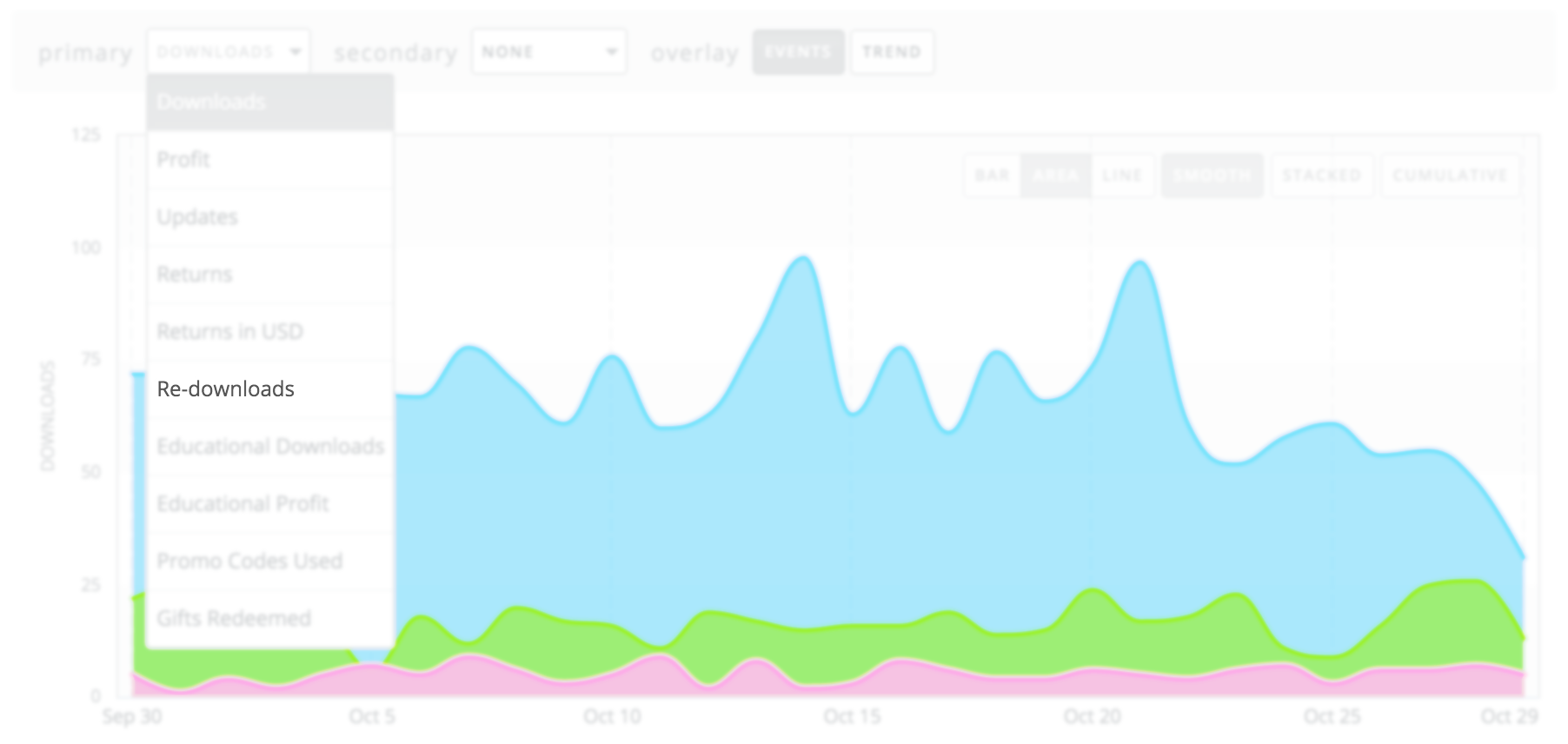 Earlier in the week Apple introduced a new identifier but did not explain what it does. We had a theory that Apple confirmed yesterday – the new identifier is for re-downloads. Now that we know what this new identifier means we're tracking it and have added it to the site. Soon it'll be available in your email reports as well as through the API.
We hope you enjoy the new features. As always, if you have any questions don't hesitate to get in touch.